Opel leads the way: As of now, you can find fuel consumption data that is based on the future WLTP (Worldwide Harmonized Light-Duty Vehicles Test Procedure) applicable driving cycle. From autumn 2017, the WLTP driving cycle will be made legally binding and unlike the current compulsory NEDC (New European Driving Cycle), it relates closer to modern driving behavior. Therefore we are already making it easier for customers to estimate the daily consumption of their vehicles. The first car we have measured is the Astra, more models will follow later this year.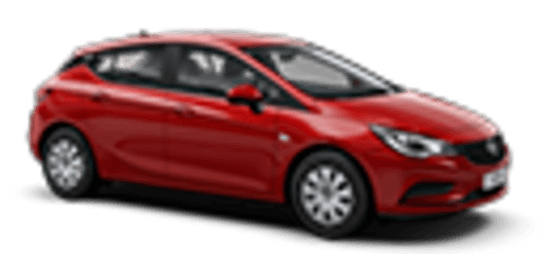 Astra Hatchback +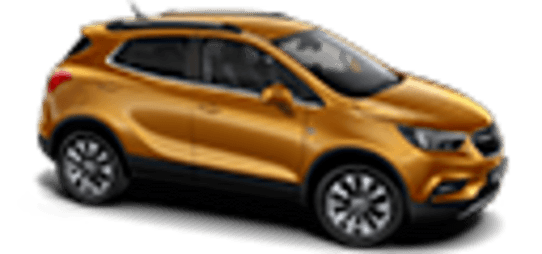 Mokka +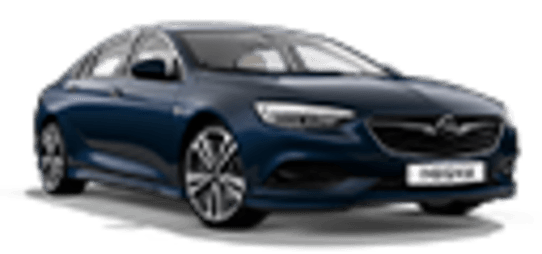 Insignia Grand Sport +
* According to Regulations (EC) No 715/2007 and (EC) No 692/2008 (in the version currently applicable). The figures do not refer to a specific vehicle and are not part of a specific offer but serve purely for comparing various types of vehicles.

** The lower value represents the lowest measurement taken from the four phases of the WLTP cycle, using the fuel consumption of a vehicle with the most economical vehicle equipment of the relative engine and transmission combination. The upper value represents the highest measurement of the four WLTP cycle phases, taken from the corre-sponding fuel consumption of the most fuel-intensive equipped vehicle. More details ...